We are the largest limo company in all major cities and airports in Poland.

Hire Hummer limos, Lincoln and Chrysler stretch limousines, Mercedes Benz chauffeur drive, airport transfers, stag & hen, VIP and corporate service.
To quickly find a limo please choose your city:


Limousines offered in central and eastern Poland: Warsaw, Lublin, Zamosc, Radom, Kielce, Krakow, Rzeszow, Tarnow, Bialystok, Chelm (all pics are real "live" photos)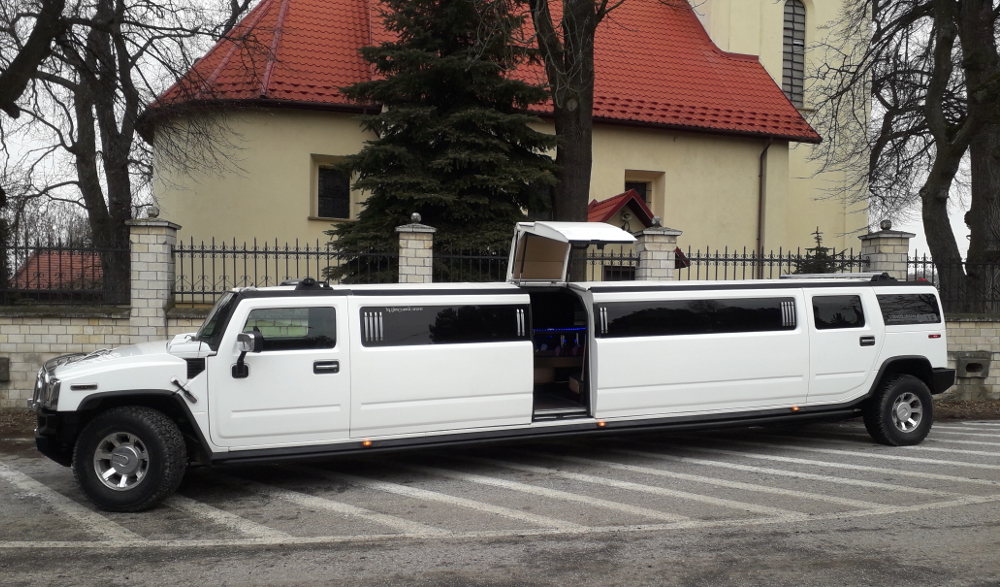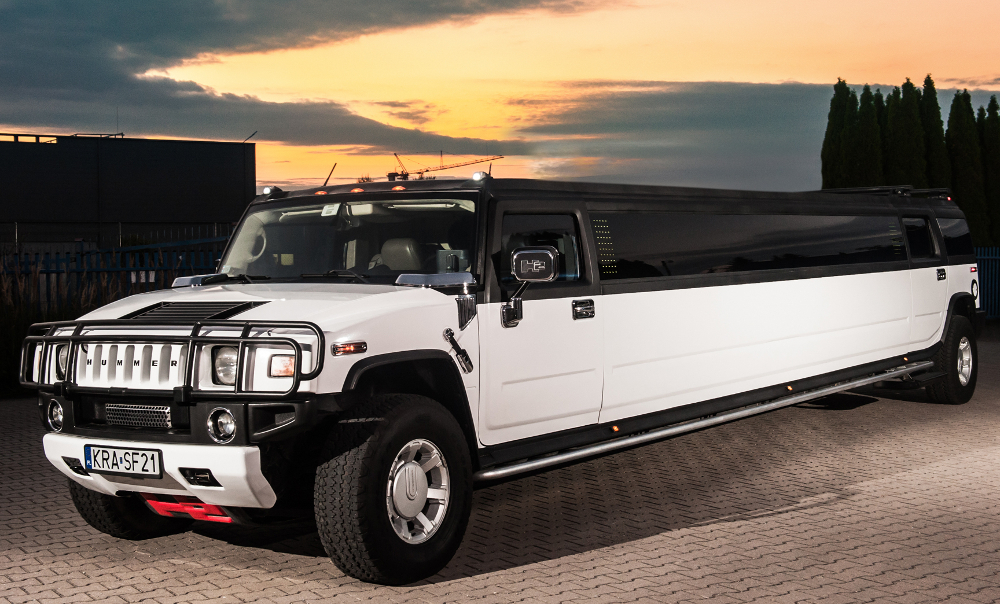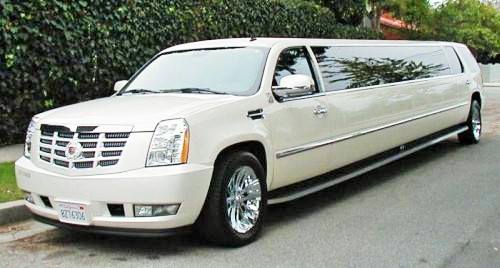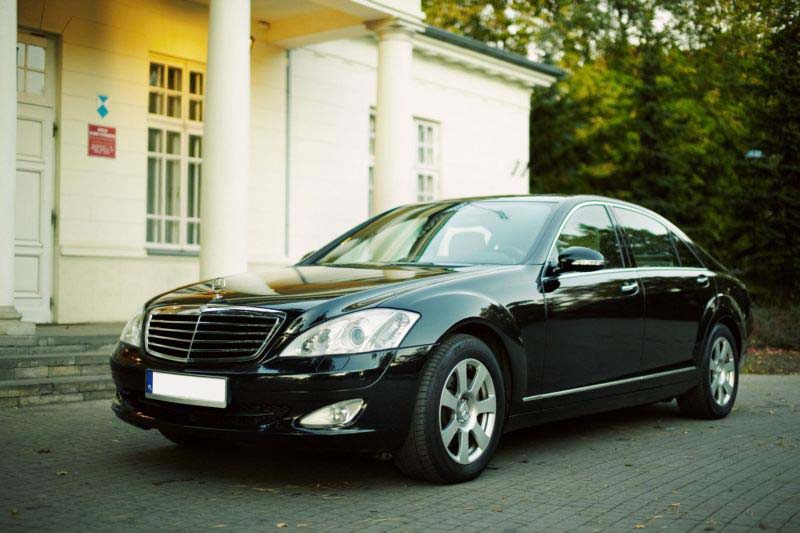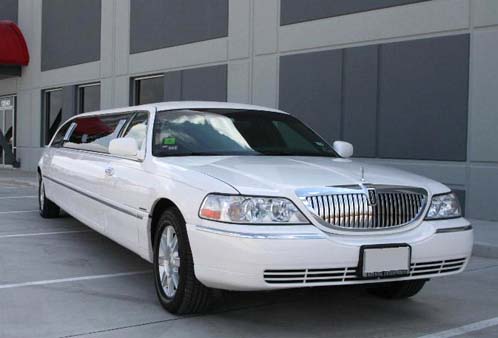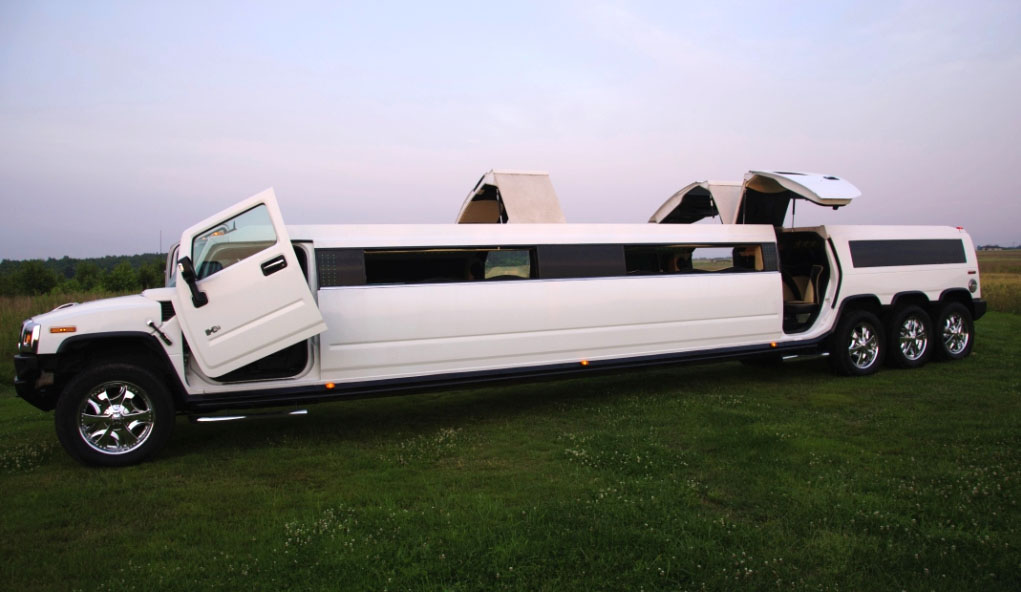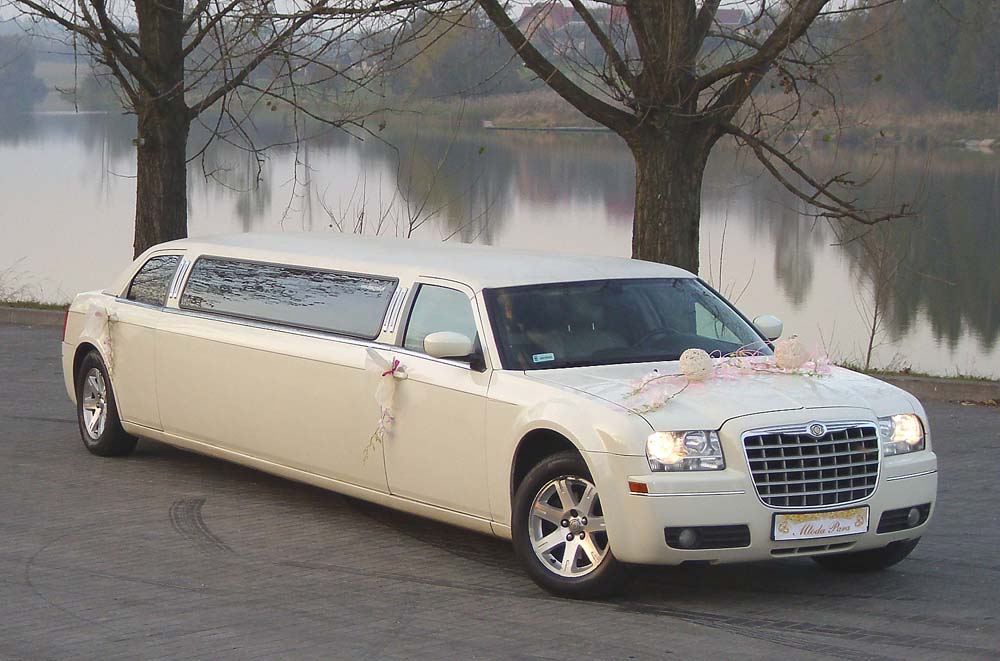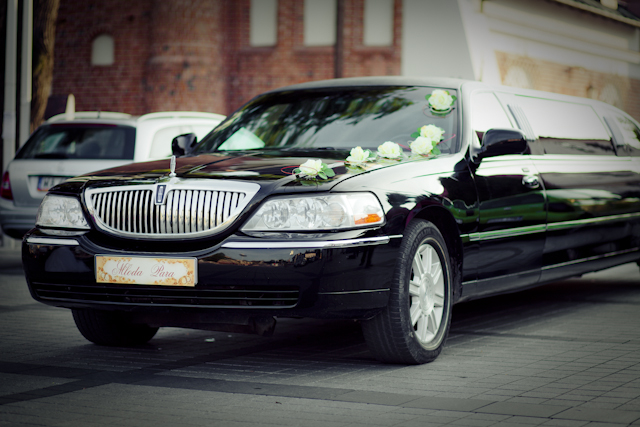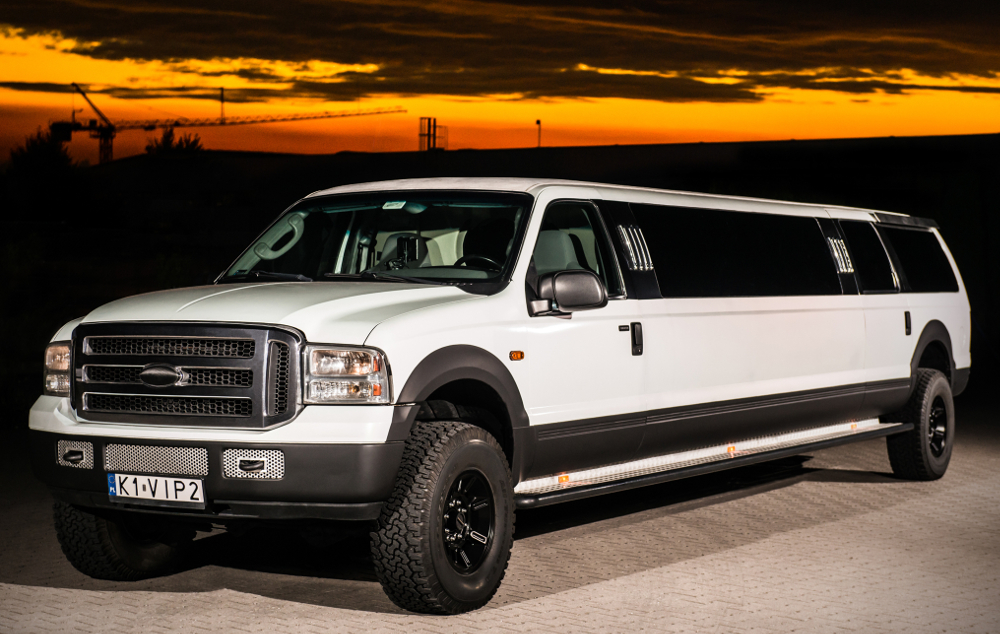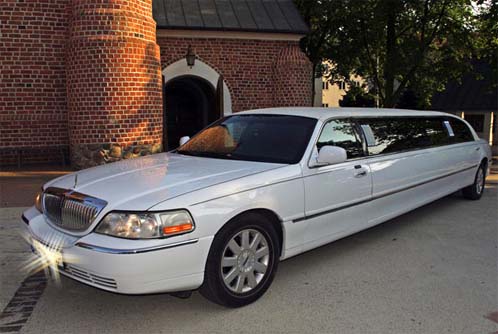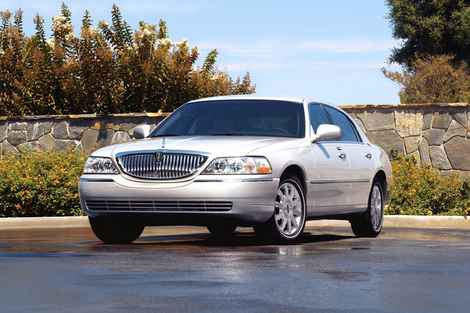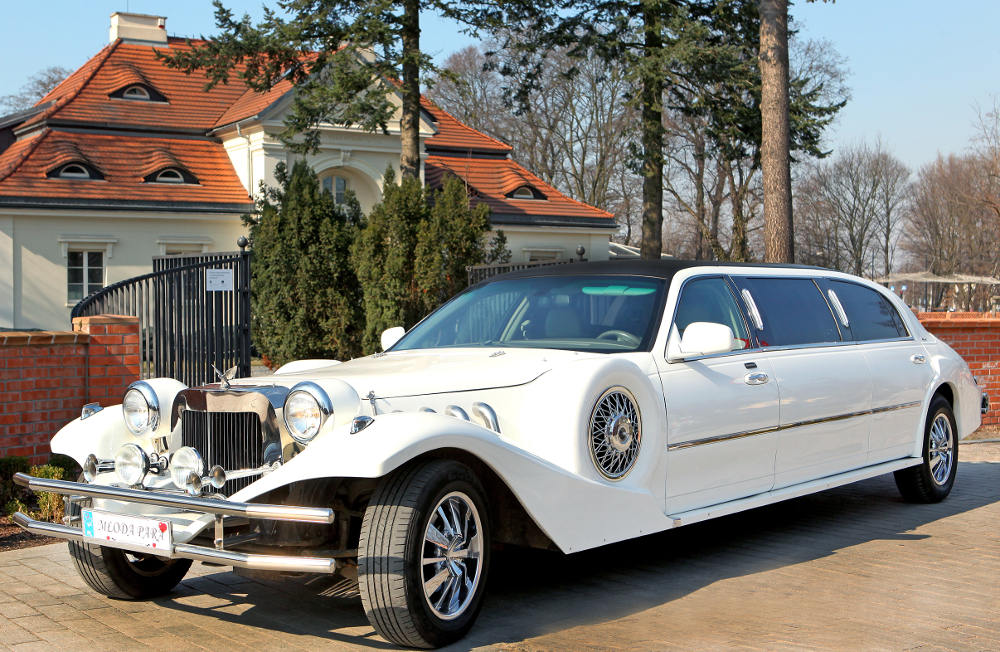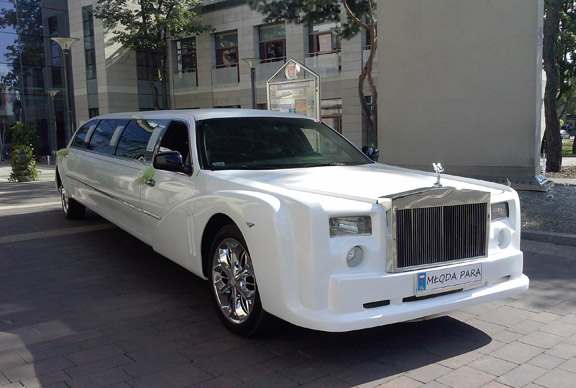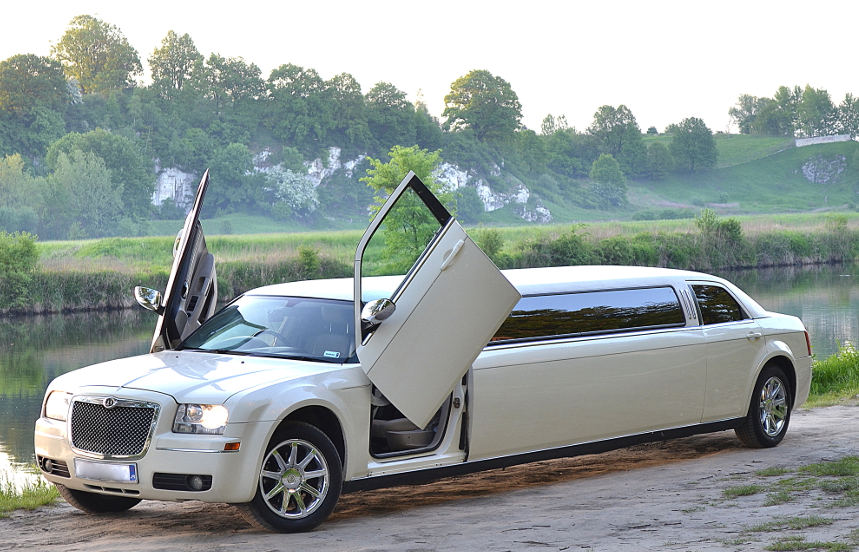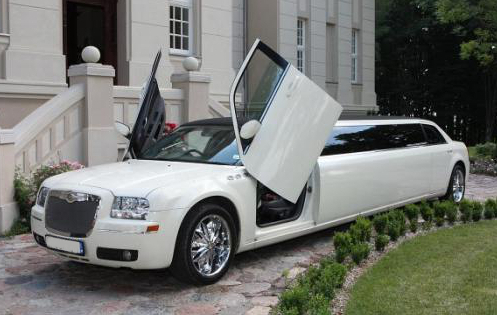 Limousines offered in southern Poland: Krakow, Katowice, Nowy Sacz, Zakopane, Tarnow, Bielsko-Biala, Zywiec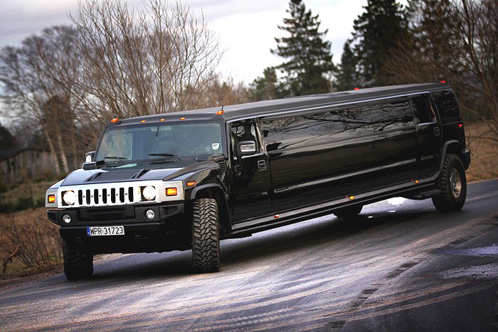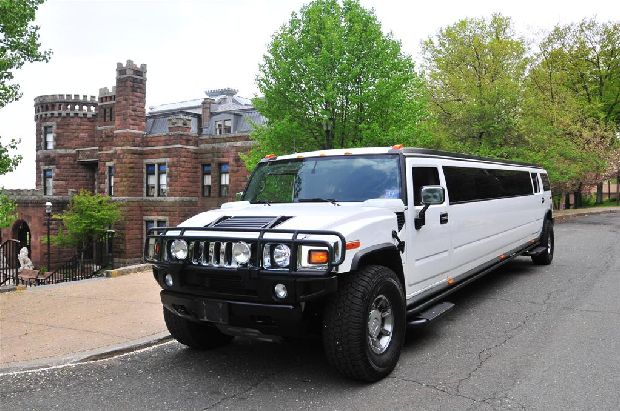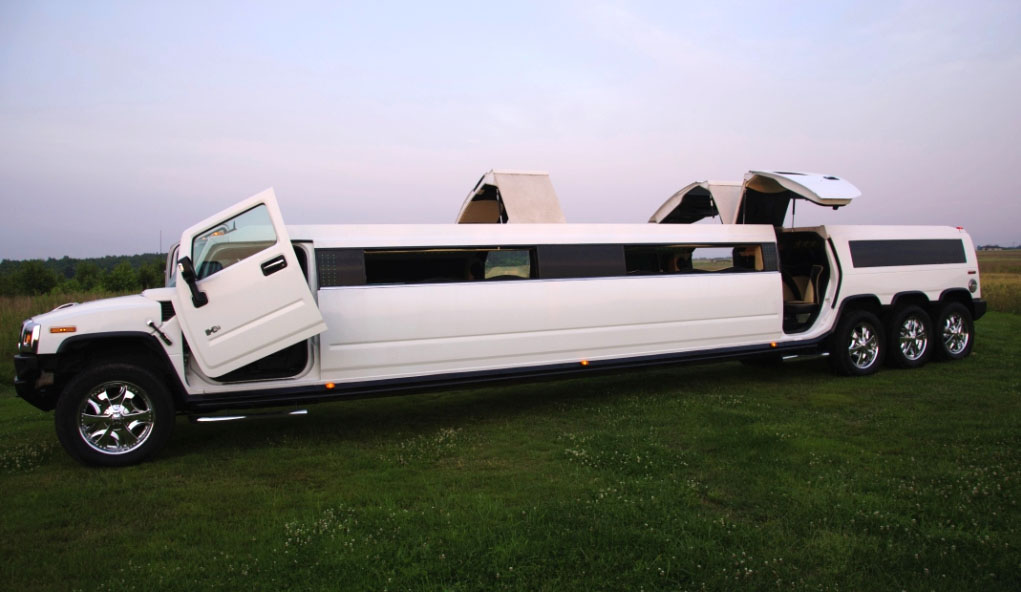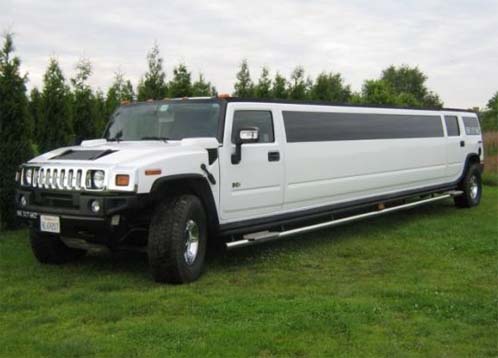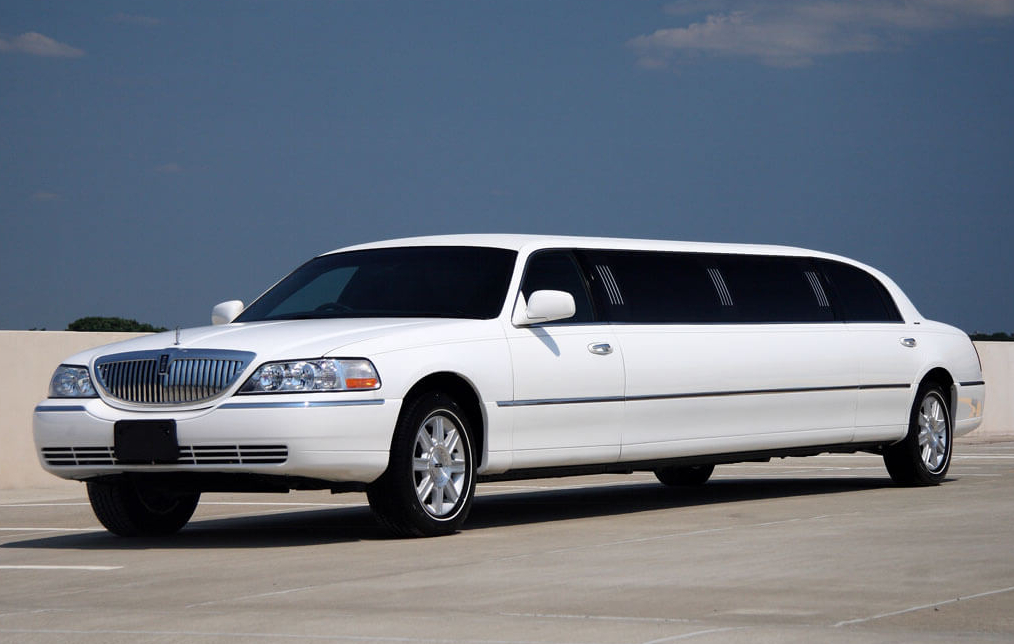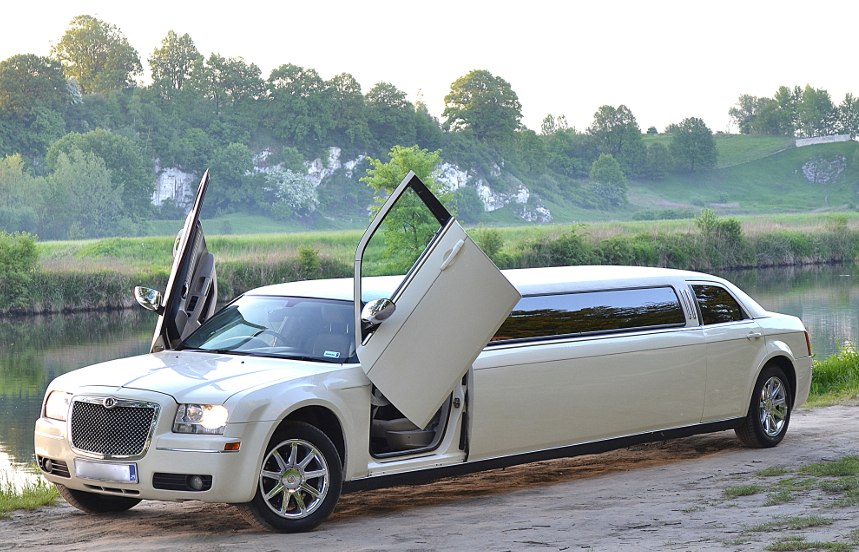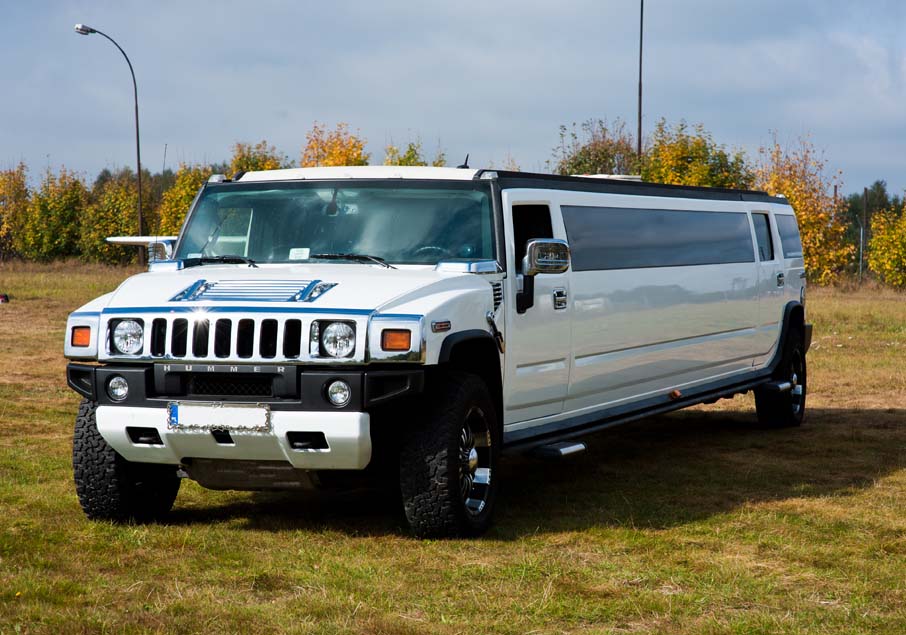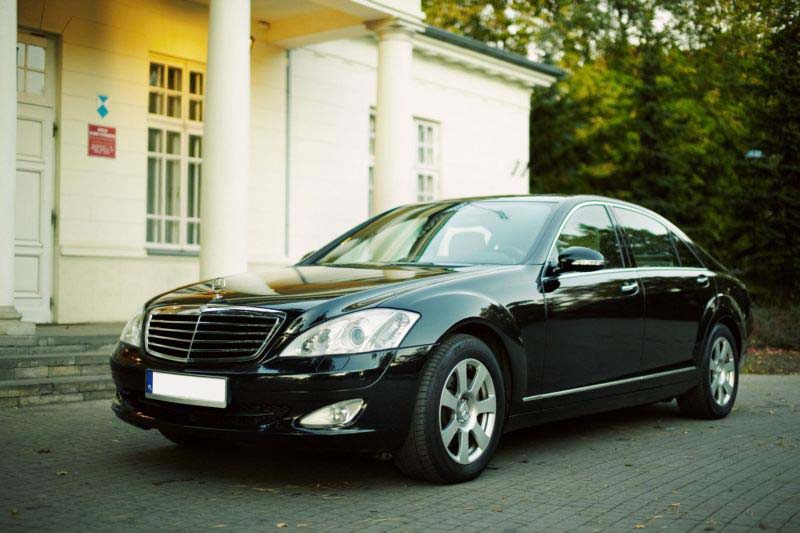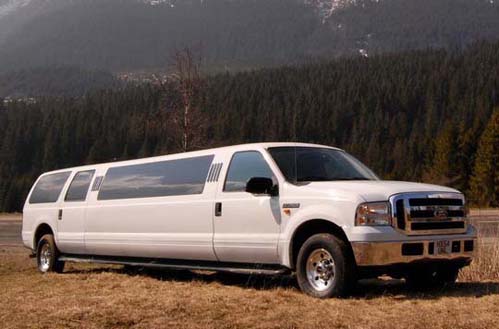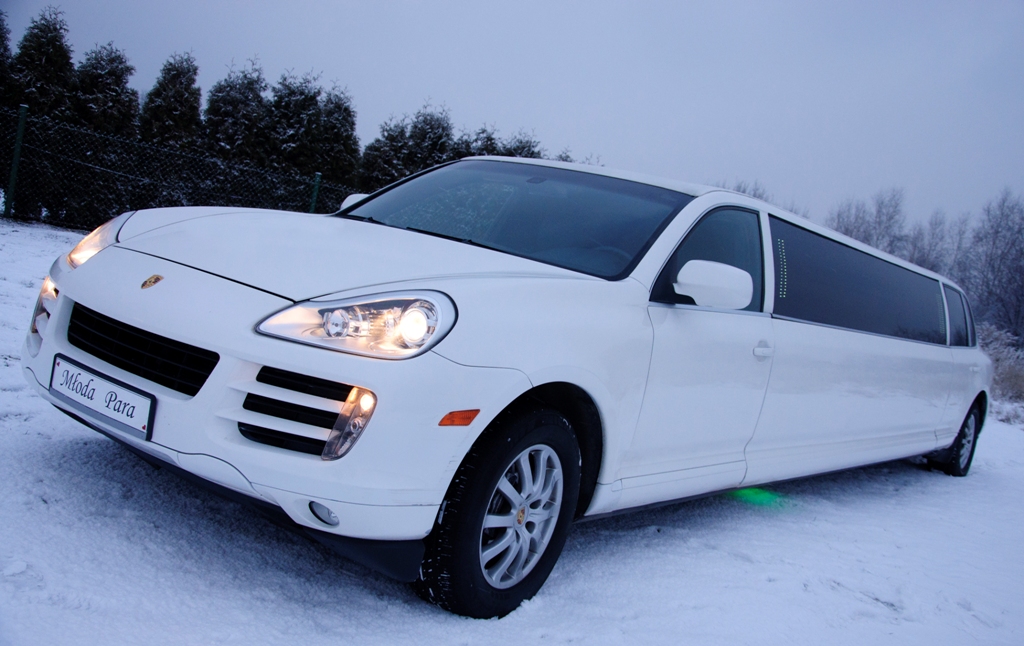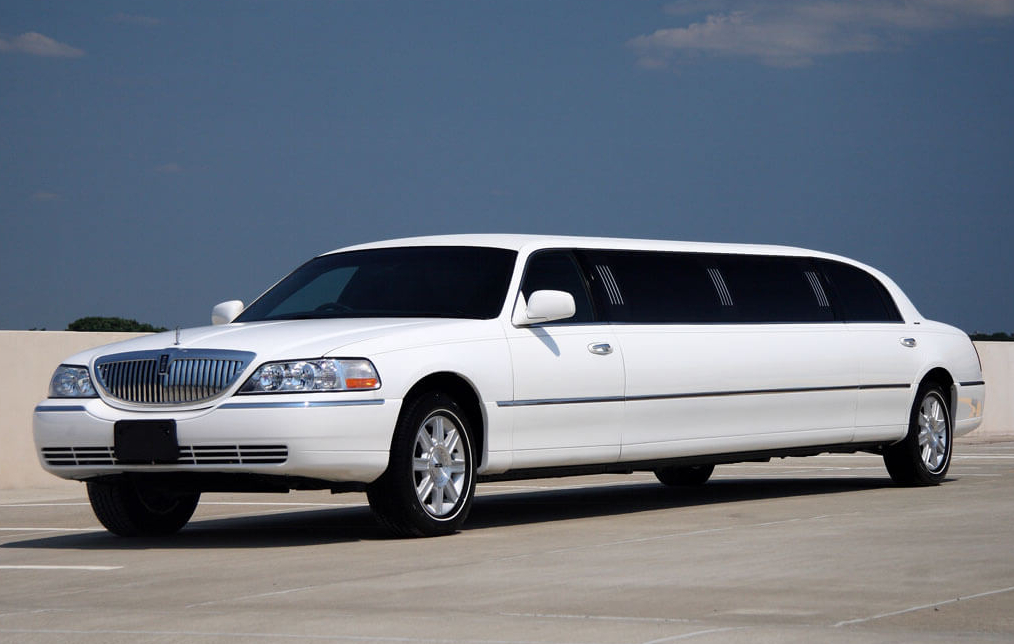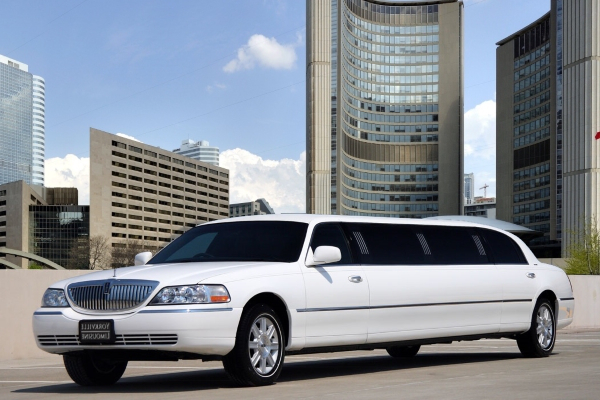 Limousines offered in region western Poland: Poznan, Leszno, Kalisz and vicinity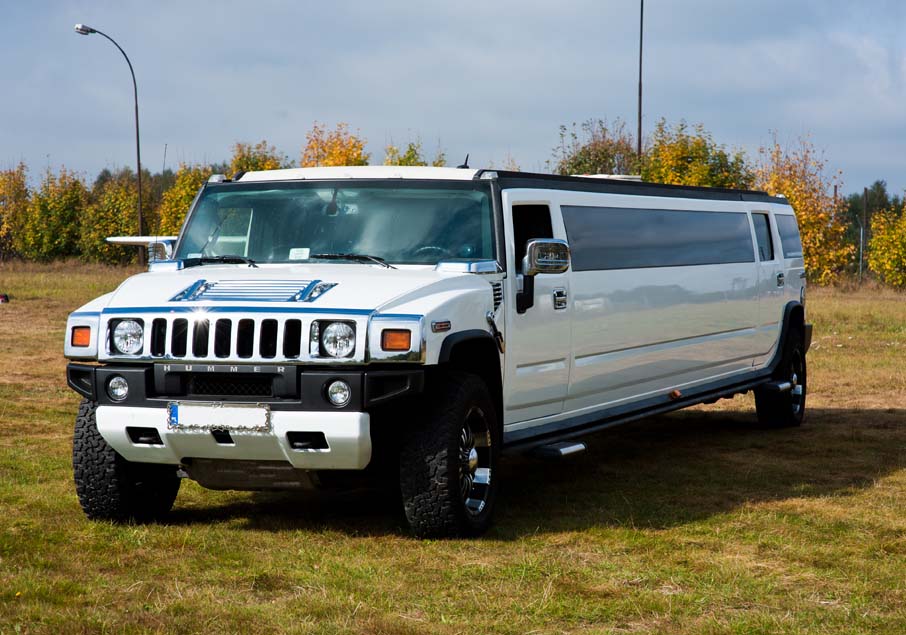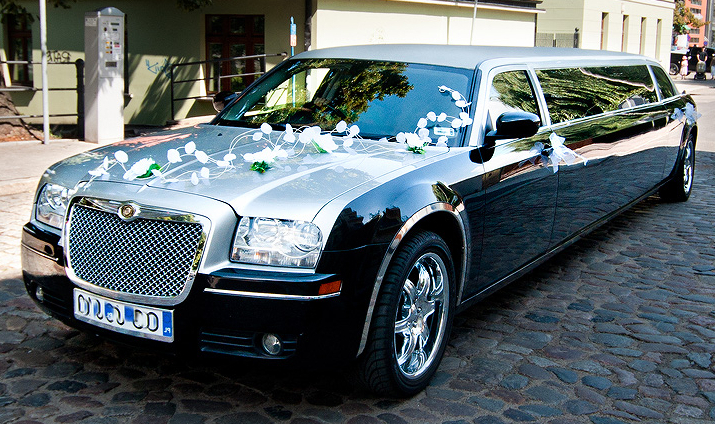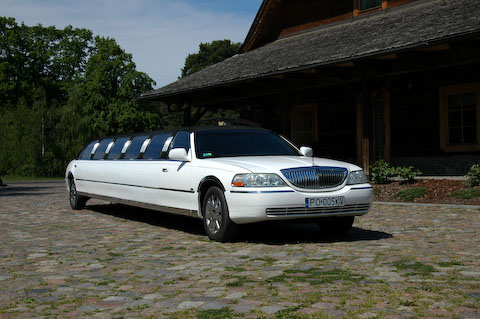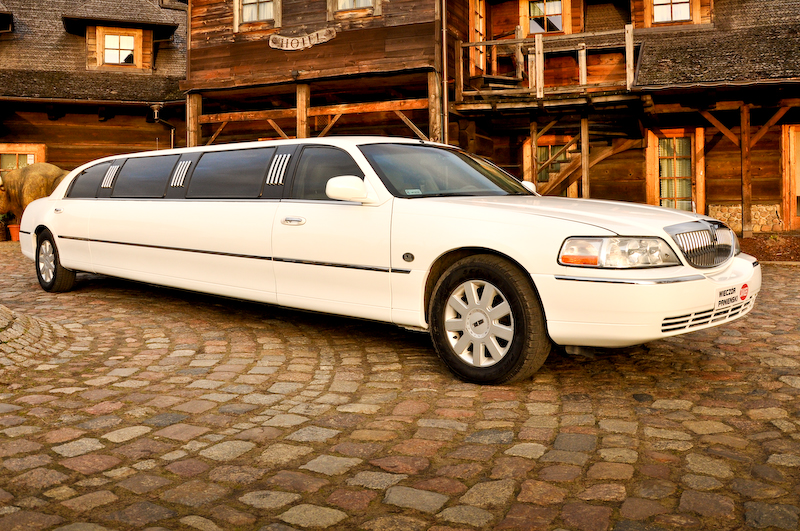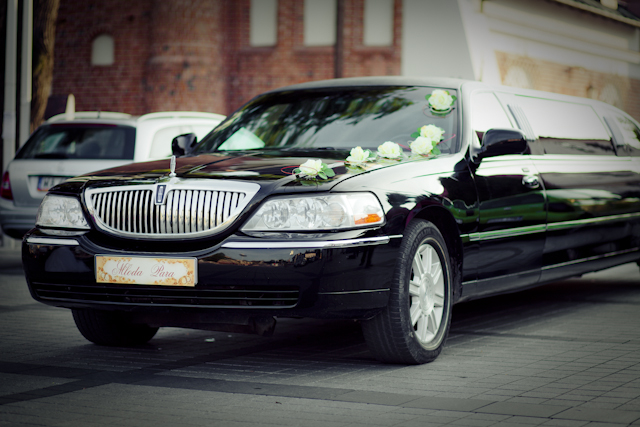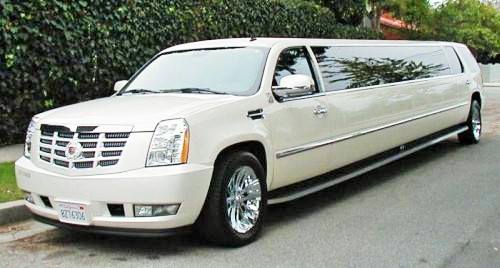 Limousines offered in Lodz (Łódź) and region lodzkie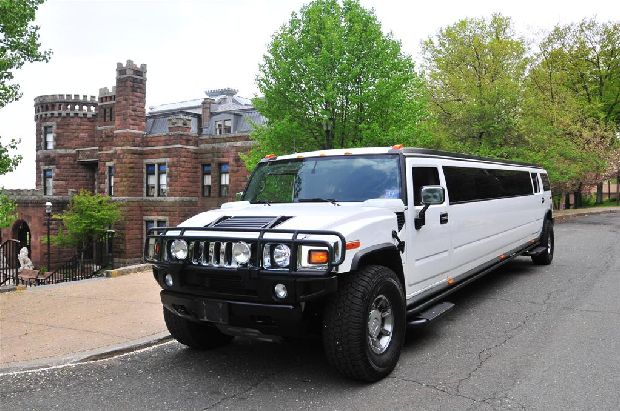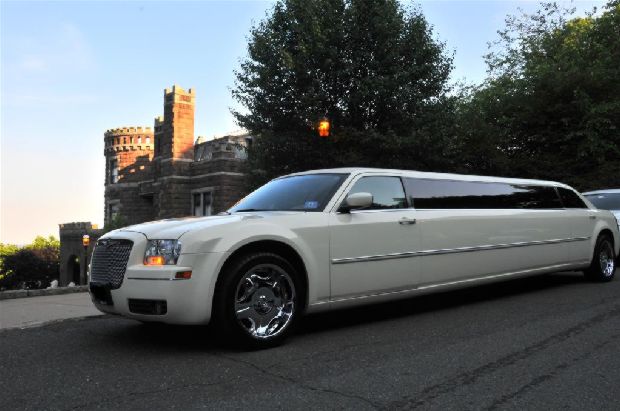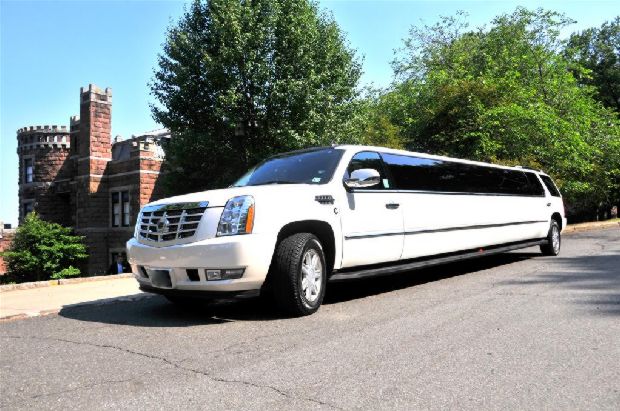 Limousines offered in northern Poland including cities of Gdańsk, Gdynia, Sopot, Hel, Słupsk, Elbląg, Malbork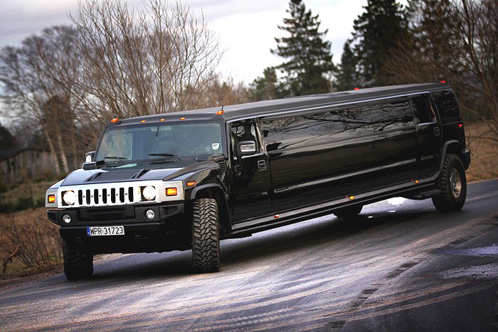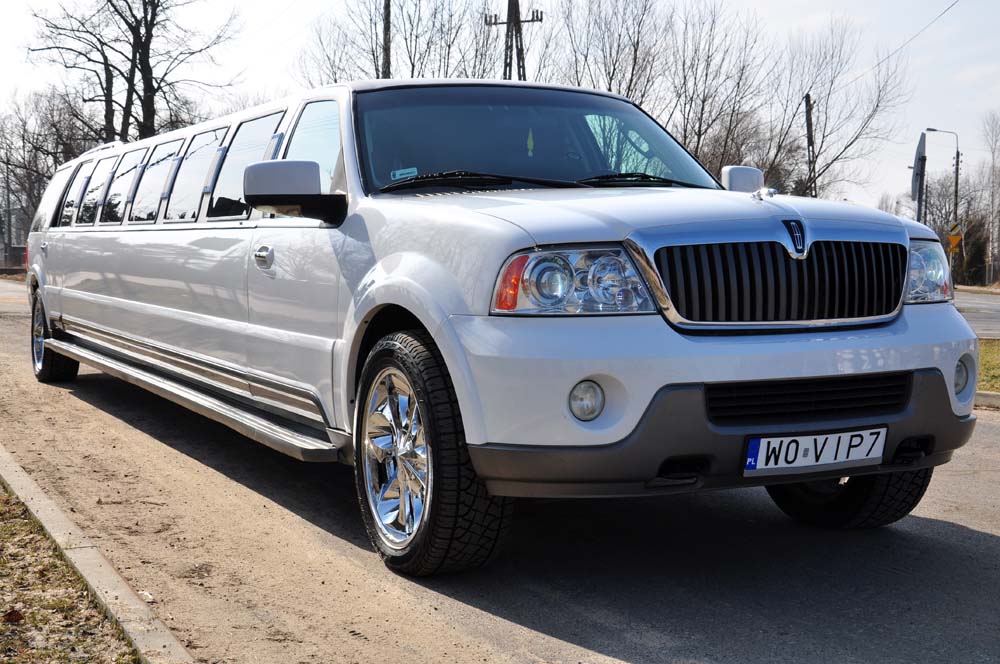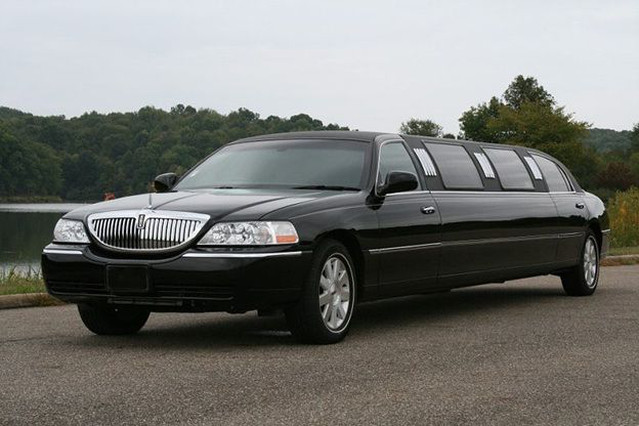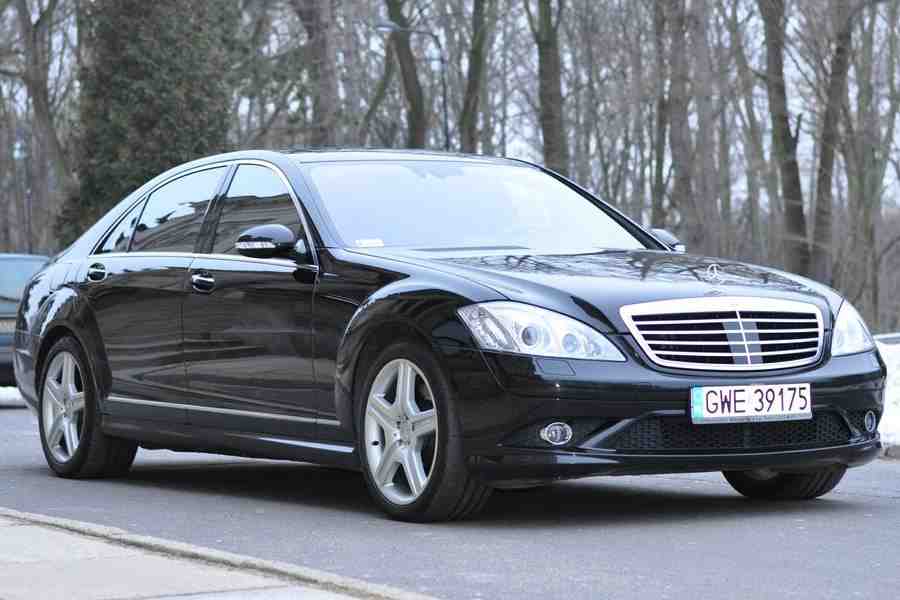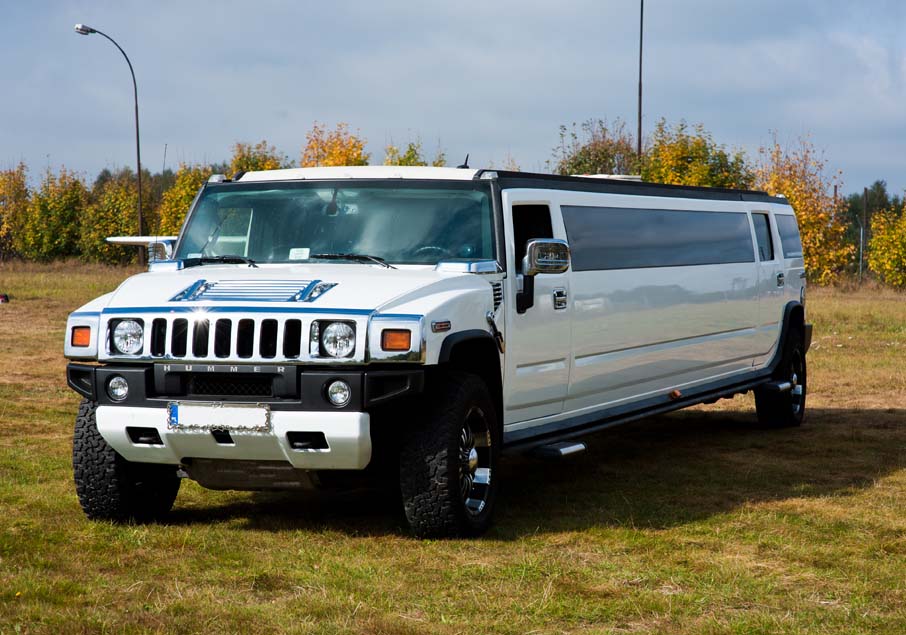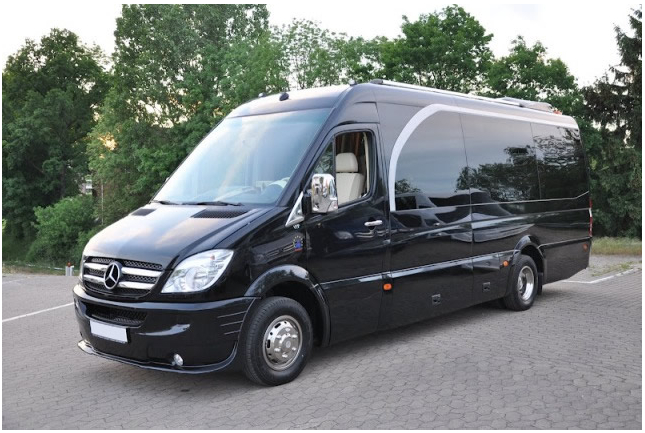 Limousines offered in south western Poland including cities of Wroclaw, Opole, Jelenia Gora, Kalisz, Leszno, Sieradz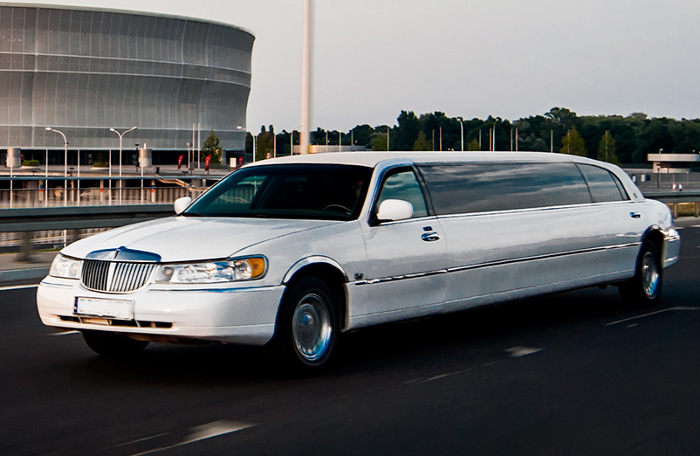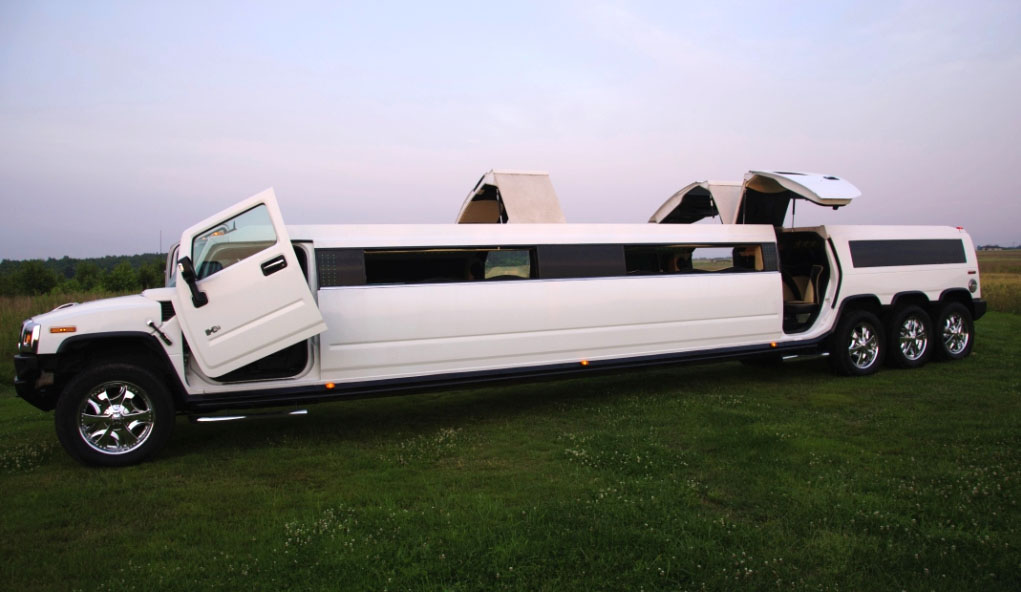 Limousines offered in southern Poland including cities of Katowice, Gliwice, Czestochowa, Opole, Bytom, Zabrze, Rybnik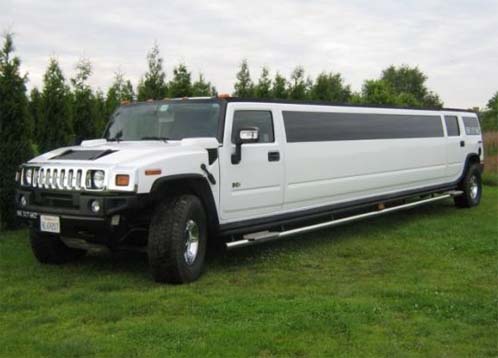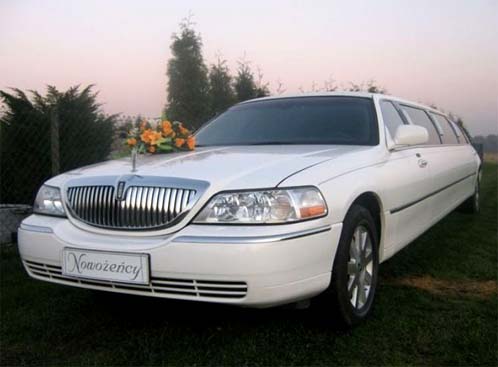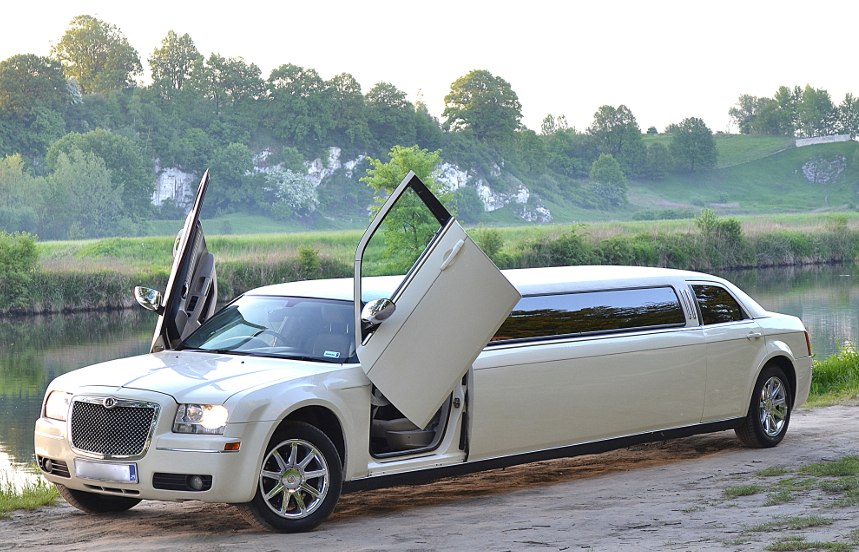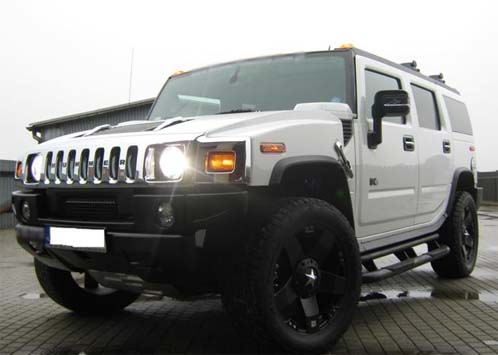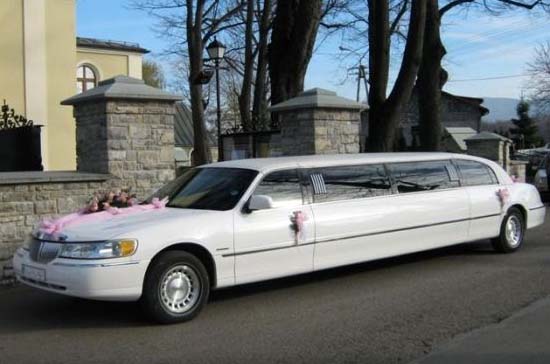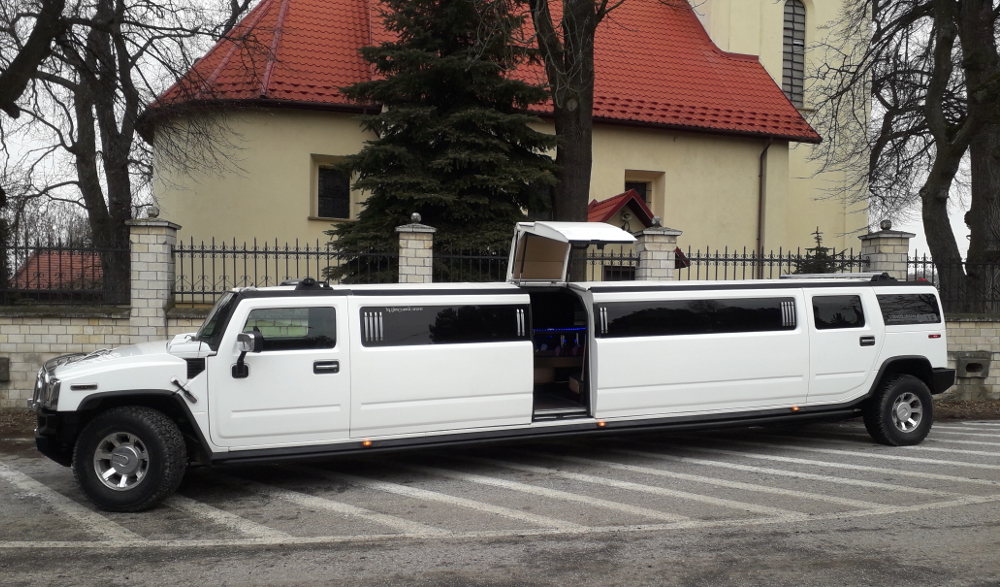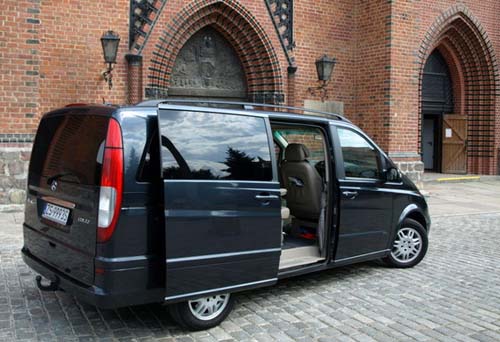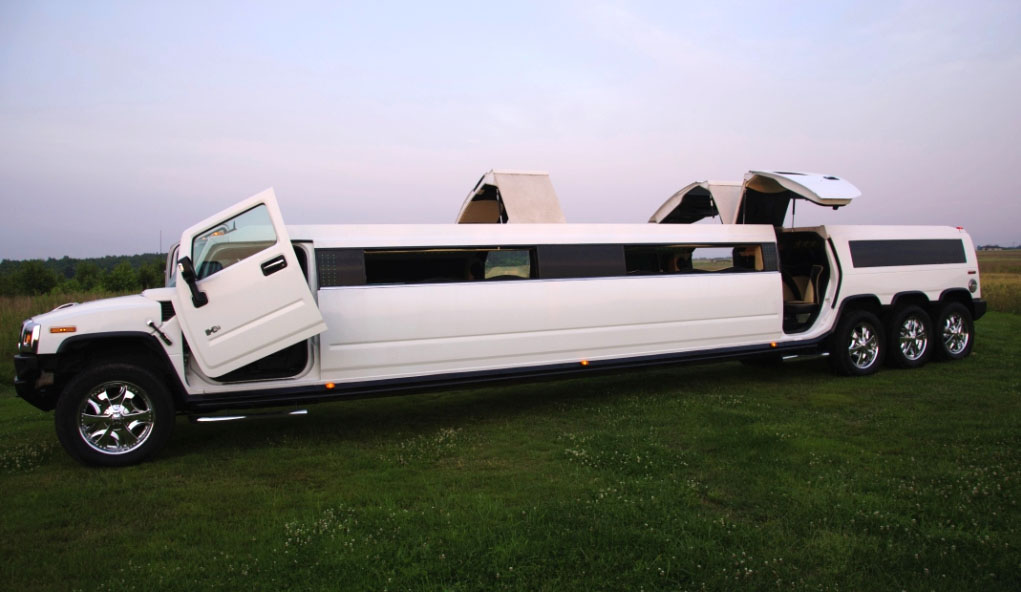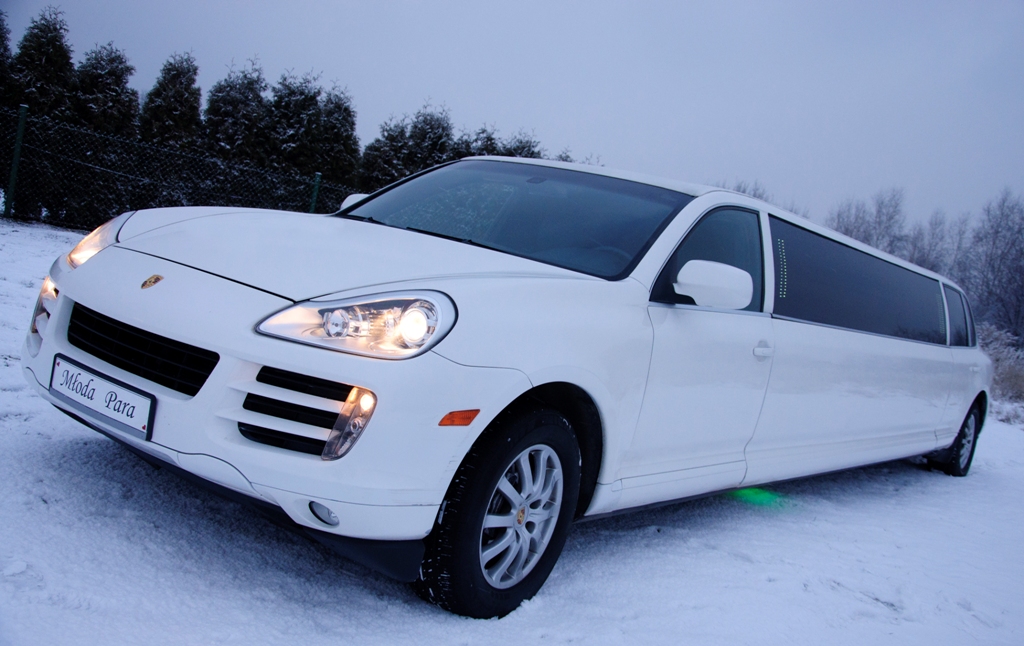 Travelling in limousines means comfort, luxury and style. And we have the unmatched selection ov vehicles: Hummer limos, Mercedes-Benz fleet, Lincolns, Maybachs, Chryslers, BMW, Rolls Royce, Bentley, Cadillacs, executive minivans and even antique and vintage cars in most major cities troughout Poland. We provide professional car hire and limousine service to private, corporate and VIP clients worldwide. We rent limos and offer chauffeur drive at affordable price for exclusive airport transfers (personal airport pickup w/ name board), artistic and cultural events, meetings, weddings, bachelor/bachelorette parties, birthdays and tours.
Limousine airport transfers with Hummer limos, Lincoln & Chrysler stretch limousines to your hotel. Transfers, chauffeur drive, corporate and private hire, party, stag & hen

Unlike other limo companies we show real pics of all limousines, so you actually see what you get. Whenever you are a private or corporate traveller, awaiting an important guest or simply planning a holiday trip to Poland - for all of these occasions you may need a reliable, honest and inexpensive service with no hidden fees and no mandatory gratuity. Our drivers are always elegant, helpful and flexible. Serving most cities in Poland, including: Warsaw, Lublin, Krakow, Poznan, Gdansk, Lodz, Rzeszow, Wroclaw, Torun, Szczecin, Zakopane, Katowice, Zamosc, Kielce and more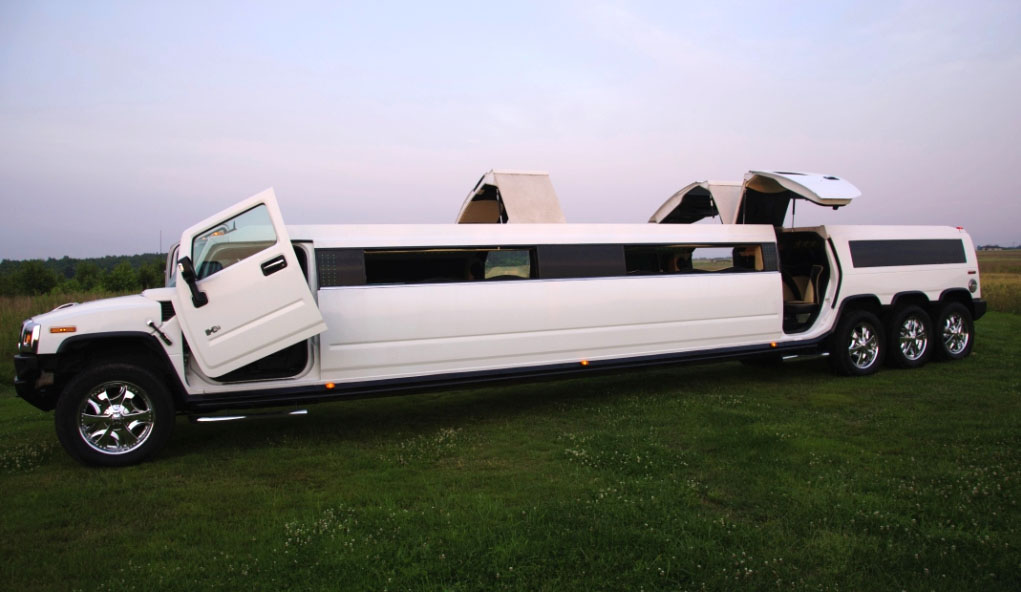 TAGS:
limousinservice i Polen, limousine service in polen, Limousinen-Service in Polen, un service de limousine en Pologne, servicio de limusina en Polonia, servizio di limousine in Polonia лимузин в Польше, خدمة ليموزين في بولندا serviço de limousine em poland, polonya'ya limuzin servisi, limusiinilla Puolassa

Partners:

LimousinesPoland.com
Regional Partner

AirportLimousine.pl
Transfer Partner

AirportLimousine.es
Transfer Partner

Limowynajem.pl
Limousine Partner

Limoservice.pl
European Partner
.